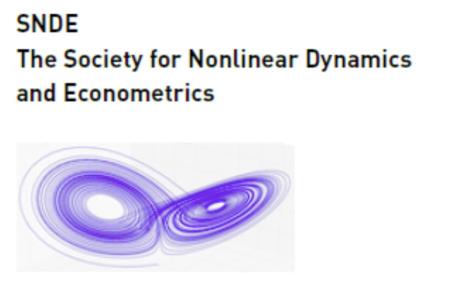 12 Sept 2016 08:00–22:00
Forecasting in Finance and Macroeconomics
Economic decisions often require forecasts of future events to be taken. For example, macroeconomic policy decisions rely on the forecasts of some key variables, such as inflation, output growth and unemployment rate. Or asset allocation strategies depend on the future dynamics of the assets to invest.


Description
The workshop on "Forecasting in Finance and Macroeconomics" at the Free University of Bozen-Bolzano, organised by Prof. Francesco Ravazzolo, brings together senior and young academics to discuss the most advance tools in the field of forecasting and more generally econometric analysis.
The program includes presentation from leading European scholars, established and younger researchers. Each of the talk will be commented by a discussant and followed by questions from participants.
The workshop will be in English and open to the public. For the program and the speakers' list see the attached flyer.